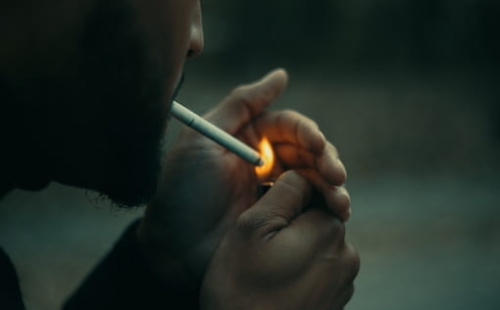 Incidence of hidradenitis suppurativa among tobacco smokers: a population-based retrospective analysis in the U.S.A.
March 29, 2018
First published:
29 March 2018
British Journal of Dermatology, 178, 709–714, March 2018
Summary
Hidradenitis suppurativa (HS) is a chronic, recurrent, and painful disease in which there is inflammation in areas of the apocrine sweat glands. These glands are found mainly in the armpits and groins. Within HS there may be a blockage of the hair follicles. This causes a mixture of boil-like lumps, areas leaking pus, and scarring. Despite a common belief that tobacco smoking increases the risk of developing the disease, the evidence linking the two is controversial. This study is important because it includes a very large sample of people to compare rates of HS in smokers and non-smokers. Using healthcare data, the researchers identified 3 924 310 tobacco smokers and 8 027 790 non-smokers in the USA and found that the overall incidence of HS was 0.20% among smokers and 0.11% among non-smokers. Incidence of HS was greatest among smokers who were aged 30–39 years (0.35%), women (0.28%), African Americans (0.46%), and those with BMI ≥ 30. In conclusion, incidence of HS appears to be doubled among tobacco smokers. These findings may support evidence-based counselling to help people at risk of HS to quit smoking.


---
Photo by Donny Jiang on Unsplash