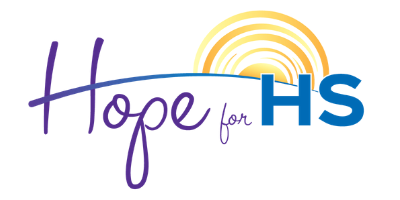 Hope for HS, founded in 2013 by Angie Parks-Miller and Dr. Melissa Williams, was the first face-to-face support group in the United States for those with HS, their caregivers, and loved ones. Support group meetings first started at Henry Ford Hospital in Detroit, Michigan, with chapters now present in several other cities and states, with a list that continues to grow.
Go to hopeforhs.org/online to find out more!



HS Connect
is a patient-centered organization providing resources, support and solutions to the Hidradenitis Suppurativa community. Passionate about helping others navigate HS, they personally know the toll this disease takes physically, mentally, emotionally, and financially. Their goal is to change the narrative, eradicate the stigmas surrounding HS, and help educate as many people as possible, including non-HS specialty dermatologists, surgeons, caretakers, spouses, kids, partners, parents, family, and friends. HS Connect was created to empower those who have HS to share their stories, allow their voices to be heard, and ensure they're not living alone or in silence.
Watch our video "We are HS Warriors" HERE and visit HSconnect.org to learn more.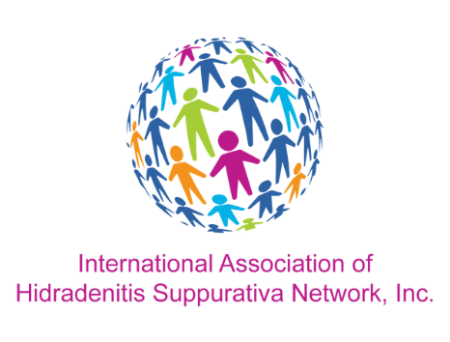 The International Association of Hidradenitis Suppurativa Network provides help you need while promoting research to find a cure.
An estimated 1% of Americans have hidradenitis suppurativa. Many will develop other comorbidities and/or symptoms of mental illness. For over 9 years, we've provided advocacy, education, support, and community to millions of individuals impacted by this chronic disease. We won't stop until there is a cure.
Visit iahsn.org to learn more.