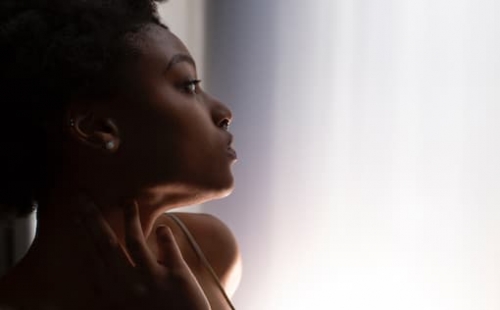 A study into the risk of serious infections in people with hidradenitis suppurativa
February 3, 2020
British Journal of Dermatology, 182, 327–334, February 2020
Summary
Hidradenitis suppurativa (HS), or acne inversa, is a chronic skin disease that affects between 0.3 and 4.0% of the global population. HS often affects skin folds of the body, such as the armpits and groin, and can cause significant inflammation, pain, itch, scarring, and disfigurement.
The study researchers are based in the USA. The study's aim was to determine if associations between HS and various serious infections exist, using the National Inpatient Sample, a USA database of inpatient hospitalizations, between the years 2002 and 2012. The study also looked into the cost of care and length of stay of HS patients with serious infections.
The study found that HS is associated with higher rates of various serious infections affecting the skin, blood, lungs, bones, joints, heart and brain, as well as antibiotic resistant infections (meaning they can't be easily treated with antibiotic medications).
HS inpatients (patients staying in hospital) with serious infections also had increased length of stay and cost of care. In summary, this study found a strong connection between HS and many serious infections, including greatly increased healthcare costs and length of hospitalizations.
This summary relates to the study: Associations of cutaneous and extracutaneous infections with hidradenitis suppurativa in U.S. children and adults

---
Photo by ActionVance on Unsplash