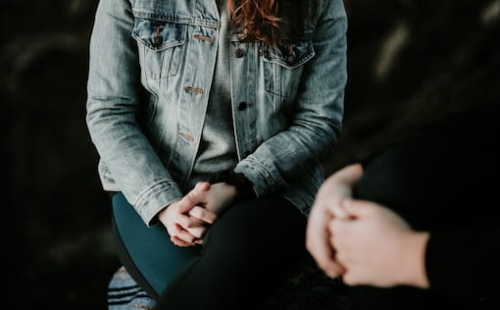 Association between HS and hospitalization for psychiatric disorders
August 1, 2019
First published:
01 August 2019
British Journal of Dermatology, 181, 275–281, August 2019
Summary
Hidradenitis suppurativa is a chronic disease that causes painful, swollen, fluid and pus-filled lumps on the skin. Hidradenitis affects between 0.3 to 4.0% of the population worldwide. The researchers of this study are based in U.S.A. They aimed to find out if hidradenitis is linked with higher likelihood and costs of mental health disorders. They examined the National Inpatient Sample, a nationwide database of hospitalizations in the U.S.A., between the years 2002 to 2012. They performed statistical analyses to explore the relationship between hidradenitis and mental health disorders.
The study found that hidradenitis was associated with higher likelihood of being hospitalized with mental health disorders, including: depression, suicidal risk, anxiety, attention deficit or conduct disorder, schizophrenia, personality disorder, substance use disorder, adjustment disorders, and developmental disorders. The authors also discovered that patients with hidradenitis had higher costs of care related to hospitalization for mental health disorders. In summary, the results of the study showed that patients with hidradenitis were more likely to be hospitalized and have higher costs of care for mental health disorders.


---
Photo by Priscilla Du Preez on Unsplash