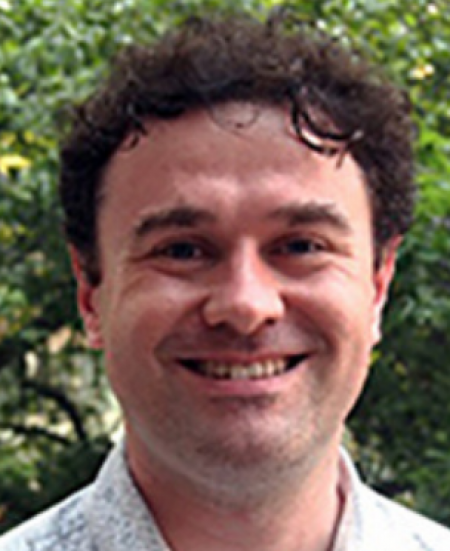 John Frew, MD
2019 Awardee: A Pilot Study to Identify Biomarkers in Hidradenitis Suppurativa Using Brodalumab
Dermatologist affiliated with the Laboratory of Investigative Dermatology at the Rockefeller University in New York, NY.
Award amount: $10,000
Layman's Statement
Hidradenitis Suppurativa (HS) is a severe skin disease causing painful swelling and foul-smelling weeping wounds in the armpits, groin, and under the breasts. It is a long-term recurring condition with few effective treatments available. For those treatments that do exist, they are not guaranteed to work in every individual, every time. It is not uncommon for individuals suffering from HS to try multiple different treatments. Our research involves trialing a new treatment (Brodalumab) in a small group of individuals with HS (10 individuals) and collecting blood and skin samples before and after treatment. This will enable us to identify substances in blood or skin (called potential biomarkers) which can be used to track the activity of disease and predict, before treatment, which patients will respond to certain treatments. The results of this small study would then be repeated in a much larger study in the future. This research has the potential to change the way HS is treated and provide new options for individuals living with this disease.