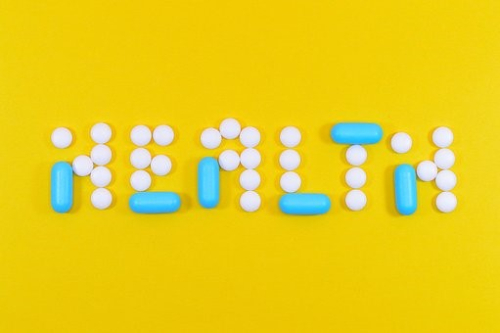 Medical Conditions That Are Related to Hidradenitis Suppurativa
August 4, 2022
Paper citation: Garg A, Malviya M, Strunk A, et al. Comorbidity screening in hidradenitis suppurativa: Evidence-based recommendations from the US and Canadian Hidradenitis Suppurativa Foundations. J Am Acad Dermatol. 2022 May ; 86(5): 1092–1101. doi:10.1016/j.jaad.2021.01.059.
Photo Credit: https://pixabay.com/photos/pharmacy-health-medicine-medication-3087599/
What medical conditions are associated with HS?
This study examined the relationship between hidradenitis suppurativa (HS) and other medical conditions with the goal of allowing patients and doctors to look after the complete health of patients with HS.
The published medical literature was systematically reviewed and graded by a group of HS experts
This project evaluated all the peer-reviewed medical articles on medical conditions associated with HS. The quality of each study was measured using a standard grading system called the Strength of Recommendation Taxonomy (SORT) criteria.
A number of medical conditions were associated with HS and this paper outlines how to screen patients for them to optimize their overall care.
Based on the medical literature, HS patients seem to be more likely to develop one or more of the following health conditions:
· Skin diseases: acne, dissecting cellulitis of the scalp, pilonidal disease, pyoderma gangrenosum
· Mental health conditions: depression, anxiety, suicidality, tobacco smoking, substance use disorder, sexual dysfunction
· Metabolic or hormonal diseases: obesity, high cholesterol, diabetes, polycystic ovary syndrome
· Cardiovascular disease: high blood pressure, heart disease
· Gastrointestinal disease: inflammatory bowel disease
· Joint conditions: inflammatory arthritis
The risk of developing these conditions range from very low to moderate and depend on a number of individual factors.
It is also recommended that patients with Down syndrome be examined for HS lesions.
Holistic medical care of HS patients involves screening for associated medical conditions.
Patients with HS are more likely to have or develop other medical conditions. Patients and doctors may work together to identify these conditions early on when they exist and lessen their impact.