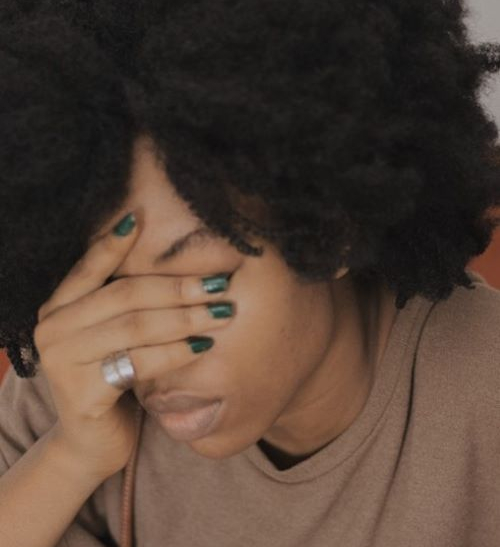 Understanding HS and Pain
June 8, 2023
Paper citation: Orenstein LAV, Salame N, Siira MR, Urbanski M, Flowers NI, Echuri H, Garg A, McKenzie-Brown AM, Curseen KA, Patzer RE, Kavalieratos D, Chen SC. Pain experiences among those living with hidradenitis suppurativa: a qualitative study. Br J Dermatol. 2023 Jan 23;188(1):41-51. doi: 10.1093/bjd/ljac018. PMID: 36689519.
Name and institution/affiliations: Victoria Qian, Wayne State University School of Medicine
What was the purpose of this research?
Patients' physical, social, and mental wellbeing are significantly impacted by the pain associated with HS. Many patients find it hard to share the details of these experiences with their doctors and loved ones. By asking patients for details about their pain, doctors can better meet patient needs and strengthen physician-patient relationships.
How was the project done?
A group of 21 patients (Hurley Stage II or III) were interviewed about pain quality, impacts on quality of life (QoL), and management strategies. Patients were also asked to complete several standardized surveys for pain severity. Researchers looked at themes from the interviews to learn more about HS pain.
What did they find?
HS lesions initially present with itchiness but can progress to pain described as "pressure", "throbbing", and "tender" with relief of pain when the lesions drained. Patients also described the pain as "hot", "burning", "shooting", and "stinging" due to nerve damage in the skin lesions and tunnels. Patients reported physical problems with movement, sleep, job performance, and fatigue. They reported mental health impacts of depression, irritability, and communication problems that affected their relationships, leading to isolation and trouble with intimacy. To relieve the pain, patients saved leftover pain medication, meditated, or increased their dose of pain medication. Unresolved pain led patients to lose faith in their doctors or the treatment process.
What does this research mean?
This study showed that pain is a major problem in HS and significantly impacts patients physically, mentally, and socially. Asking patients about their pain and helping them find the words to describe it can help build a strong relationship between the doctor and patient. Working together to find safe ways to manage pain could really improve HS patients' quality of life.
Photo Credit: Unsplash.com