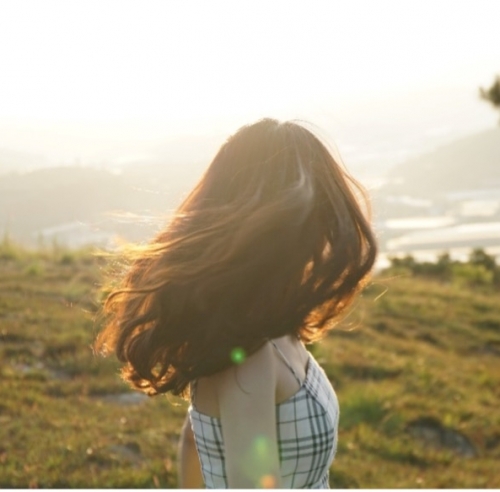 What's the risk of lymphoma in people with HS?
May 1, 2019
Brittainy Hereford, BS Penn State College of Medicine and Joslyn S Kirby, MD, MS, MEd, Penn State Milton S Hershey Medical Center
Paper Citation: Tannenbaum R, Strunk A, Garg A. Association Between Hidradenitis Suppurativa and Lymphoma. JAMA Dermatology. 2019;155:624-625.
---
An immune system that works overtime
HS is caused by an overactive immune system. The immune system protects our body like a security system protects a home or school. A security system has fire alarms, door locks, window sensors, can start the sprinkler system or call the police. Similarly, the immune system has different types of cells to protect us. But sometimes, the security system goes off the rails – it starts sprinklers when there is no fire or calls the police when there is no problem! When the immune system goes off the rails, it starts to do things it shouldn't and can cause a type of immune system cancer named lymphoma.
Why would HS and lymphoma ever be linked?
This study was done to look at whether the inflammation from HS might increase the chance that someone's immune system could go off the rails and cause lymphoma. That's because research in other diseases has shown that can happen. For example, if people have inflammation in their skin or their intestines and it isn't turned down for years and years, then some of those people can develop lymphoma from the immune system. But, if people's inflammation is controlled then their risk of lymphoma is lower. This project was done to find out if inflammation from HS can increase the chance of lymphoma, a cancer from the immune system.
The risk of lymphoma is higher, but lymphoma is still uncommon
People with HS in this study (which included over 60,000 people with HS) did have an increased chance of lymphoma, compared to people who didn't have HS. The chance of lymphoma was somewhere between 2- to 4-times higher. It's important to keep in mind that lymphoma is uncommon – it happened in 6 to 40 people out of 10,000 people with HS.
2 factors that had an increased risk of lymphoma
Men with HS had a higher risk of lymphoma compared to women. The risk was about 3 times higher in men with HS compared to men without HS. The rate in women with HS was about 2 times higher than women without HS.
Lymphoma is happens more as people get older – whether someone has HS or not. While lymphoma is uncommon in 18-44 year-olds, this study showed the risk was 3-times higher in this group compared to people with HS.
What you can do with this information
Keep in mind that lymphoma is uncommon. The risk of lymphoma might be higher for people with HS – so it's important to have a primary care provider to keep an eye on your whole body and health. Primary care providers include internists, pediatricians, and family medicine providers. This study didn't look to see if treating HS and keeping the inflammation under control would decrease the risk of lymphoma, but that is the next research project that needs to happen. While we wait for that – we know HS can have big impacts on other parts of your life and health, so work with your dermatologist or other provider to manage your HS.


---